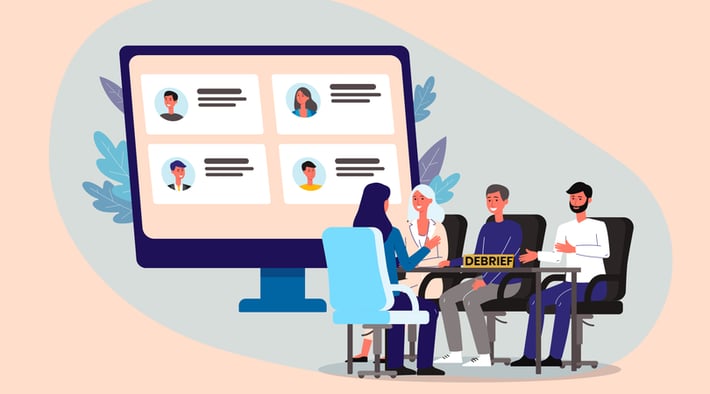 USFCR Academy Live: Your Rights to a Contractor Debrief
Contractor debriefs are the unique element of government contracting that can help you understand how to make more money for your business. These debriefs can explain why your offer was or wasn't accepted on a government contract.
In this webinar you'll learn how to request and analyze contractor debriefs from the federal government. These debriefs are required from the government in many situations. As long as you know how to request them and know what to expect, you should be able to adjust your offer for more contract wins in the future.
Debriefs require an adherence to regulations and deadlines, so watching this webinar will be an essential part of submitting successful offers on government contracts.
Webinar Topics
Why you need to get debriefs and what to do when you seemingly can't get them (SAP contracts)
Types of debriefs including, pre- and post-award
The methodology and procedures for requesting a debrief
Take Action
Registering for a webinar is one thing. Using this information to win federal contracts is the goal though, right? Before you register for and watch the webinar below, sign up for your business qualification with a Registration & Contracting Specialist.
USFCR Academy Debrief Reviews
USFCR offers debrief reviews to clients who have enrolled in the next level of USFCR Academy. USFCR Academy is the training branch of USFCR.
To learn more about bid training and submission portals, use the tack action link above to schedule your conversation with a Registration & Contracting Specialist for more information.
Your Host for This Webinar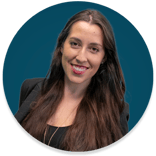 Anna Rose
Please complete the form below to register for this webinar.
Email your topic questions now to

academy@usfcr.com

and we'll answer them in the live Q&A session.