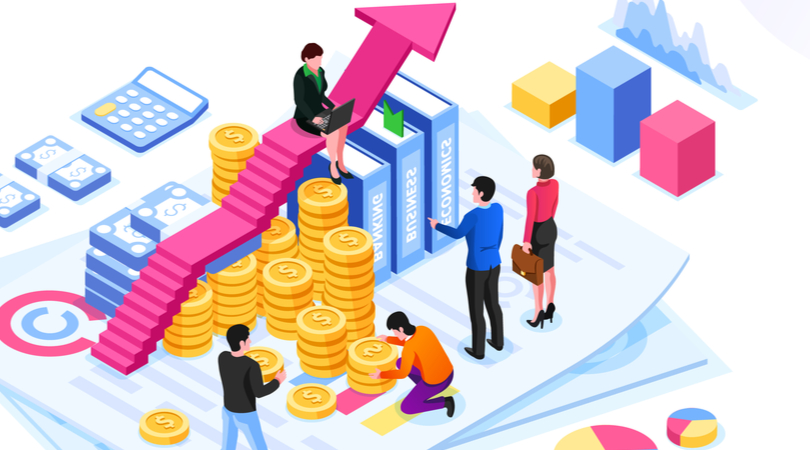 USFCR Academy Live: Financing a Federal Contract
The government does not pay a vendor until services have been rendered or products delivered. This is why you must be able to fund a federal contract before you consider bidding on it. You will learn the expectations and solutions for financing federal contracts on this webinar.
Working Capital
Working capital is important for federal contracting because the government only pays after a period of time has passed. You need to be able to fund your contract performance and still run your business without depending on the payment.
The nice thing about the federal government is that they always pay. You simply must adjust to their slightly longer turnaround time for payment. How do you do that?
Webinar Topics
On this webinar you will learn about the timeline of a federal contract so you know when to expect payment. You will also learn about financing options available to you. Since the government always pays, financing may be easier to obtain if you are performing on a federal contract. Finally, there are ways to get paid quicker from the federal government which you will learn during the presentation.
Timeline of a federal contract (products/services)

Application
Award notice
Invoice
Payment

Financing Options:

Banks
SBA loans
Factoring companies
Teaming

Fast payment procedures and discount terms
Take Action
Registering for a webinar is one thing. Using this information to win federal contracts is the goal though, right? Before you register for and watch the webinar below, sign up for your business qualification with a Registration & Contracting Specialist.
Your Host for This Webinar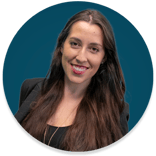 Anna Rose
Please complete the form below to register for this webinar.
Email your topic questions now to

academy@usfcr.com

and we'll answer them in the live Q&A session.