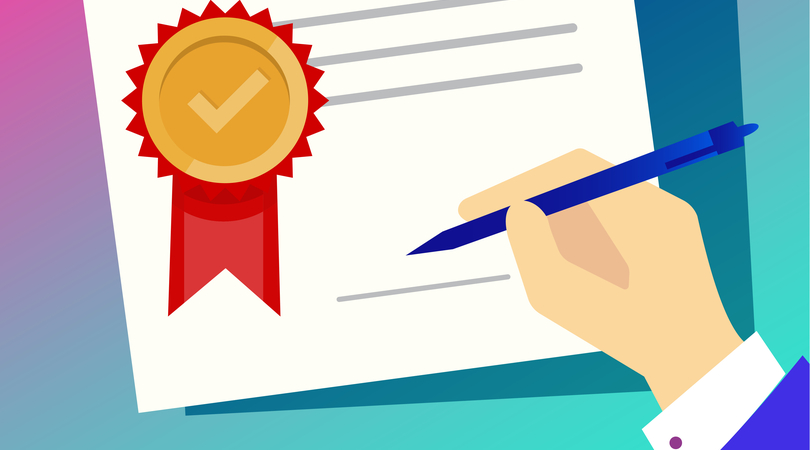 USFCR Academy Live: How to Win Federal Contracts Without Competing
Full and open competition isn't always possible or preferred on government contracts. For that reason, the government has given themselves an out so that they don't reach an impasse trying to fulfill a requirement. They call this sole-source contracting.
Why Sole-Source Matters to You
Do you have a unique product or capability? Are you a small business with set-aside status? If so, you may be eligible to win sole-source contracts (contracts without competition.)
There are at least seven scenarios that can lead to a contract being sole-sourced. Most of them apply to both large and small businesses. Some are exclusive to small businesses.
Knowledge of these scenarios will open up new opportunities for you in the federal market. They can also provide you with a good supporting argument in favor of or against sole-sourcing in your communications with a contracting officer or even during a bid protest.
Webinar Topics
In this webinar you will learn how to seek out these opportunities, understand why contracts are sole-sourced, and key elements that demonstrate capability/eligibility.
Notice types that lead to sole-source contracts

Justification & Approval
Sources Sought

Scenarios that allow the government to bypass full and open competition

The Rule of Two
Technical capability
Unusual and compelling urgency
And more...

Responding effectively to potential sole-source contract opportunities
Take Action
Registering for a webinar is one thing. Using this information to win federal contracts is the goal though, right? Before you register for and watch the webinar below, sign up for your business qualification with a Registration & Contracting Specialist.
Your Host for This Webinar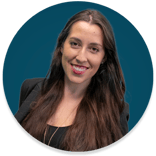 Anna Rose
Please complete the form below to register for this webinar.
Email your topic questions now to

academy@usfcr.com

and we'll answer them in the live Q&A session.