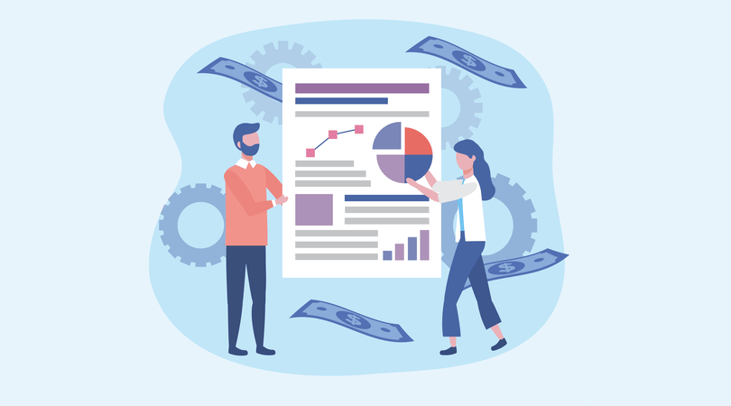 USFCR Academy Live: Price Proposals on Government Contracts
Some of the most common questions USFCR Academy receives are the following:
How do I price my products or services for government?
Can I see my competitor's pricing on government contracts?
USFCR Academy is holding a five-part workshop to assist businesses who are making offers on government contracts. Part 3 is about your forming your price proposal.
Separate from the description of how your company will perform the work, you will need to provide a price proposal to the government. This section will simply be a breakdown of your price.
The government wants to clearly see your line items laid out for the year's service and sometimes future optional years. Register for Part 3 of the Proposal Writing Workshop Series to understand how to structure your price proposal so it is considered for the award.
Webinar Topics
This webinar's topics include (but are not limited to) the following:
Using market research to price your bid/offer competitively on government contracts

The Advanced Procurement Portal's Contract Catalog
betaSAM's Data Bank (FPDS)
GSA Advantage

Structuring your price proposal on a spreadsheet

Reading and responding to Contract Line Item Numbers (CLINs)

Adjusting pricing for option years

How much you should raise your prices every year on a contract that could last five years
Take Action
Registering for a webinar is one thing. Using this information to win federal contracts is the goal though, right? Before you register for and watch the webinar below, sign up for your business qualification with a Registration & Contracting Specialist.
Your Host for This Webinar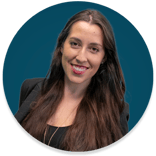 Anna Rose
Email your topic questions now to

academy@usfcr.com

and we'll answer them in the live Q&A session.