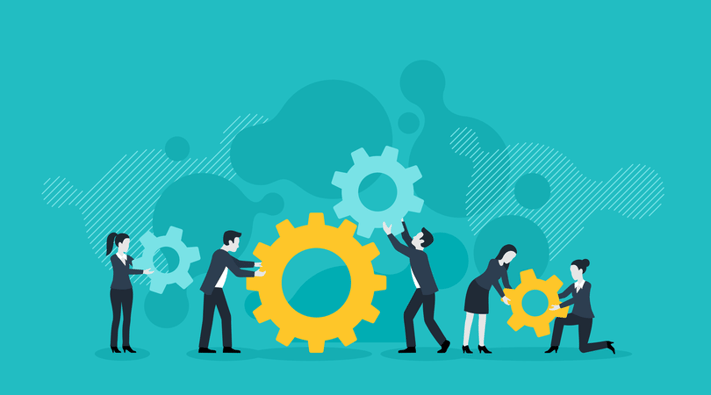 The Rules for Subcontracting on Federal Contracts (FAR 44)
Subcontracting is vital for the government supply chain because most large contracts must contain subcontracting to small business. As a result, the relationship between prime contractors and subcontractors is an important one to understand.
Regardless of which side of the relationship you are on, you should understand the prime-sub relationship. We'll highlight the important elements of the Federal Acquisition Regulation that govern this relationship so that you stay compliant.
We'll cover the following as it relates to FAR Part 44:
Subcontracting plans required of prime contractors also known as "advanced notice of subcontractors"
A contracting officer's considerations for approving subcontractors
Vendor management and compliance tools
The difference between components and parts and how this affects who is a subcontractor and who is not
Both the federal government and prime contractors are mandated to spend money with small business. The federal government reaches their small business goals through simplified acquisition contracts. Prime contractors do so through subcontracting. Both sides need to understand the content of this webinar to be compliant with the FAR.
Take Action
Registering for a webinar is one thing. Using this information to win federal contracts is the goal though, right? Before you register for and watch the webinar below, sign up for your business qualification with a Registration & Contracting Specialist.
Your Host for This Webinar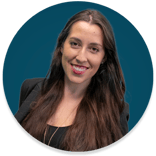 Anna Rose
Email your topic questions now to

academy@usfcr.com

and we'll answer them in the live Q&A session.