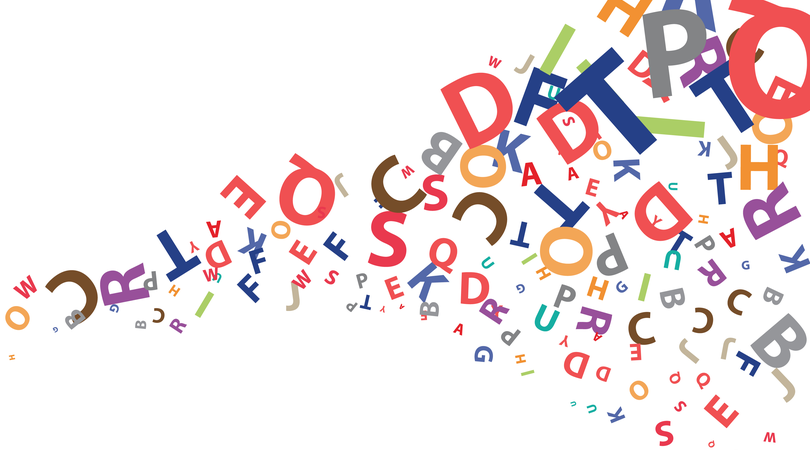 USFCR Academy Live: Understanding Government Acronyms and Language
What do you do when you have to contact your KO at the EOS in reference to an IFB through the SBIR program? Grab the dictionary!
Government contracting is full of acronyms, unique titles, and language. This isn't designed to complicate. Knowing this language can actually make it easier to read and write quickly.
USFCR Academy is going to give you some of the most important reference points for acronyms to add to your business' lexicon.
Nobody is expecting you to be an expert, but a good foundation will go a long way.
After this webinar, with a better handle on government language and acronyms you'll be able to perform searches easier, breeze through solicitation documents and "talk the talk" with contracting officers.
The list we provide in this webinar will not be a simple vocabulary lesson either. Along the way we'll stop to explain key concepts about each term.
Major Categories of Acronyms In This Webinar
Solicitation lingo
Contract vehicles
BetaSAM acronyms
Sometimes understanding a solicitation document can take longer than it should just because of this seemingly complicated language. In addition, you may sound unqualified to perform if you don't know the language. Register for the webinar now to avoid these missteps.
Take Action
Registering for a webinar is one thing. Using this information to win federal contracts is the goal though, right? Before you register for and watch the webinar below, sign up for your business qualification with a Registration & Contracting Specialist.
Your Host for This Webinar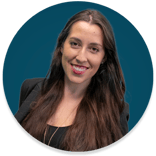 Anna Rose
Please complete the form below to register for this webinar.
Email your topic questions now to

academy@usfcr.com

and we'll answer them in the live Q&A session.