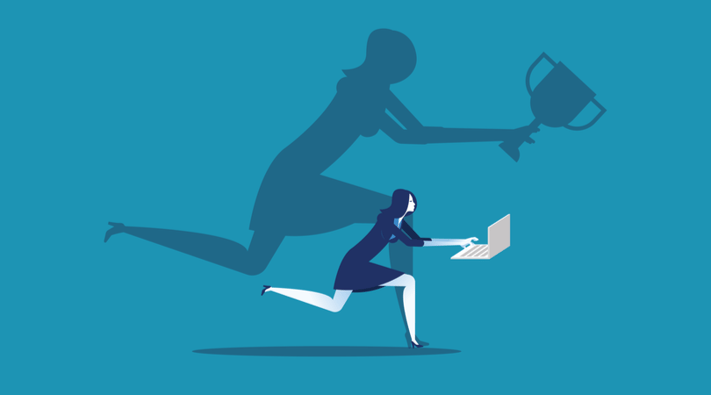 Thursday, March 5, 2020, 11:00 AM Eastern
The Advantage of Being a Women-Owned Business in Government Contracting
Businesses that receive the Women-Owned Small Business (WOSB) designation gain an advantage when competing for federal contracts. A similar registration further qualifies a business as an Economically-Disadvantaged Women-Owned Small Business (EDWOSB). Receiving either of these designations limits the competition on many government contracts, making it easier to be considered for a large, long-term federal award. Women have historically been underrepresented in many industries. The ED/WOSB program aims to change that, but successful navigating the eligibility requirements can be an obstacle. Even after attaining ED/WOSB status, a new challenge is sorting through thousands of daily solicitations to find the best contract opportunities. We'll address this challenge as well.
In this webinar, you'll learn the WOSB and EDWOSB registration process, methods for finding specific solicitations that ED/WOSB businesses are eligible to win, and an easy way to do these tasks with one application.
Your Hosts for This Webinar
Anna Rose

USFCR Academy

David Rockwell

USFCR Marketing
Email your topic questions now to

academy@usfcr.com

and we'll answer them in the live Q&A session.
---