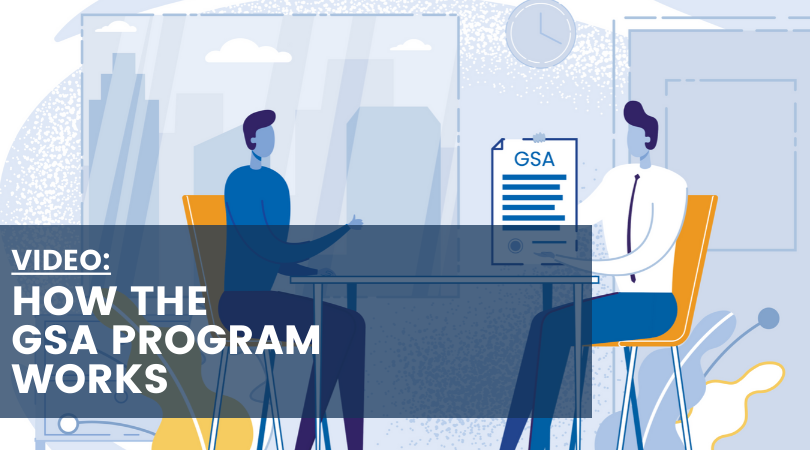 USFCR's GSA Program was created to streamline the application process for a GSA schedule. Unlike our competitors, USFCR uses a pay-as-completed model to make sure our service is cost effective for your business. Learn more about how it works in the video below.
Watch Now
Stay Current on Government Contracting
For more videos, click the "Videos" tag below. To get the latest government contracting updates, subscribe to the USFCR blog. This video and others produced by USFCR can also be found on YouTube.