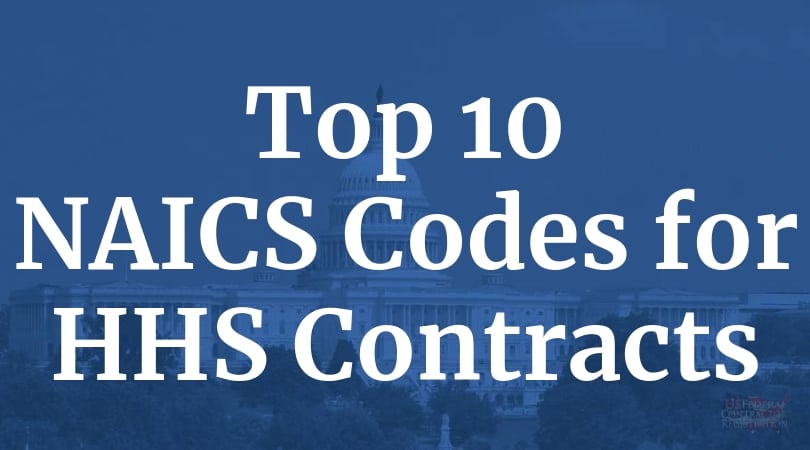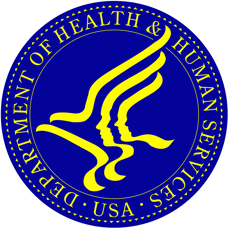 Market research is crucial for success in government contracting. After all, you should know who is buying what so you can find your target customers. If you're considering contracting with the Department of Health and Human Services (HHS), here's a list of the top 10 industries for HHS contracts from the previous fiscal year.
The information used to write this blog post was extracted from the Federal Procurement Data System (FPDS). This list is made up of the North American Industry Classification System (NAICS) codes associated with each top industry.
Let's start the countdown.
10. 541512
Computer Systems Design Services starts off our list to no surprise since there's a large market for information technology in government contracting. Businesses within this industry perform such services as computer systems integration consulting, information management, local area network (LAN) integration, and office automation.
9. 339112
Surgical and Medical Instrument Manufacturing includes a wide array of medical devices. This includes needles, surgical clamps, medical thermometers, catheters, and blood transfusion equipment. Veterinary equipment will also fall under this category.
339112 is also a common NAICS code for the Defense Logistics Agency (DLA) and the Department of Veterans Affairs (VA). For these government entities, you will want to look into getting a Distribution and Pricing Agreement (DAPA).
8. 811219
Other Electronic and Precision Equipment Repair and Maintenance pertains to a variety of niche areas of service. This includes the maintenance and repair of laboratory instruments, radar and sonar equipment, and medical diagnostics equipment. For "other" types of NAICS codes, try to do extensive research before you declare it as your primary NAICS code.
7. 237110
Water and Sewer Line and Related Structures Construction is an industry that revolves around municipal water systems. Think of sewers, fire hydrants, irrigation systems, reservoirs, sewage plants, water well drilling, and so on. Businesses in this industry are also involved with the restoration and repair of such systems.
6. 541990
All Other Professional, Scientific, and Technical Services is a vague category. Businesses that work in this industry offer services that are lesser-known or fulfill a specific niche. For example, something specific as handwriting analysis or marine surveying fits within this NAICS code. Again, do thorough research before settling on this type of classification.
5. 541611
Administrative Management and General Management Consulting Services consists of businesses whose main services consist of business process management. They might provide assistance for functions such as financial planning, records management, human resources, marketing, and logistics.
4. 541519
Other Computer Related Services is another vague NAICS code. Think of it as anything computer-related including?, facilities management, systems integration design, and custom programming.
3. 334516
Analytical Laboratory Instrument Manufacturing pertains to technology and systems used for determining the composition of laboratory samples. This can include samples of solids, liquids, gas, or composites.
2. 561320
Temporary Help Services is providing entities with workers for limited periods of time. For these types of opportunities, the awarded business only provides HHS with staff rather than be involved with their supervision. If you're a staffing agency, then this might be your primary NAICS code.
1. 721110
Hotels (except Casino Hotels) and Motels took the top spot for the industry with the most HHS contracts in FY 2019. Just as the name suggests, this industry primarily revolves around short term lodging. However, this may also encompass food, beverages, conference rooms, laundry, and parking spaces.
MasterMinds is now USFCR Academy Live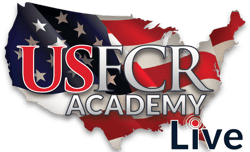 Want more insights on government contracting?
Join us every Wednesday on Facebook at 2:00 pm ET for USFCR Academy Live. Previously known as USFCR MasterMinds, Academy Live is a USFCR client-exclusive group that features live video seminars with the best tips and tricks for taking on the federal marketplace.
On October 16, 2019, our live episode will focus on tips for contracting with HHS. Not only will you get information that can leverage your approach to government contracts, but your questions will be answered by Executive Bid Trainer Anna Rose.