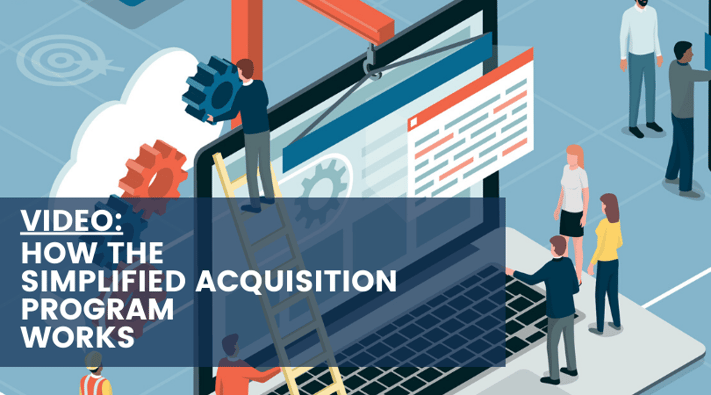 USFCR's Simplified Acquisition Program (SAP) was designed to give you a headstart for working with the largest buyer of goods and services. Not only does it get you compliant in the System for Award Management (SAM), but you will also be provided with an optimized Dynamic Small Business Search (DSBS) profile, an online capabilities statement, and custom email domain.
Watch Now
Stay Current on Government Contracting
For more videos, click the "Videos" tag below. To get the latest government contracting updates, subscribe to the USFCR blog. This video and others produced by USFCR can also be found on YouTube.