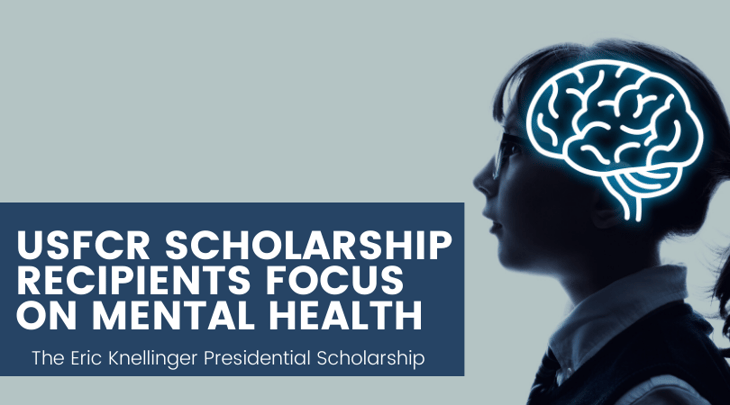 US Federal Contractor Registration (USFCR) is proud to award The Eric Knellinger Presidential Scholarship to Nishika Green and Anthony Cuozzo. Nishika and Anthony sat down with USFCR for a short interview to discuss their educational paths and how the scholarship money from USFCR will help them achieve their goals.
Listen to the Interview
Listen all the way through to hear about both of their educational journeys.
What are the Benefits of Working with the U.S. Government?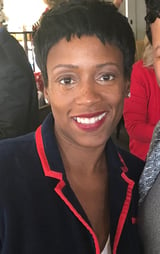 Both Anthony and Nishika participated in USFCR's essay/video submission contest to be eligible for the scholarship. The essay prompt is "What are the benefits of working with the US Government?"
Nishika's essay addresses the government's massive amount of federal spending with the private sector at over $550 billion. She points out that the government must be fair and transparent in their source selection, reserving many opportunities for small businesses and small disadvantaged businesses.
Anthony elected to submit a short video essay to answer the same prompt. In his video he points out how the U.S. Government's seemingly limitless budget is vital to business, and supportive of cutting edge technology.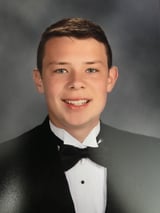 Not only does this keep the U.S. on the forefront of progress in the world economy, but also it supports a strong country, veterans and active duty military.
Both Anthony and Nishika see a potential for federal contracts and grants in their future as they progress in their careers. They both have aspirations to pursue research in their fields of psychology and neuroscience.
A Focus on Mental Health
USFCR is proud to be in company with Anthony and Nishika as they both have mental health careers in their sights.
Nishika approaches this discipline with a focus in psychology, mindfulness and meditation. Anthony is studying neuroscience and leaning toward neuropsychology to study behavior through chemical analysis and brain scans.
They represent two different paths with a similar goal to help people in their communities get through mental trauma, illness and injury.
Current Projects
Nishika and Anthony recognize the power of gaining experience through internships as they both enter the homestretch of their schooling.
Nishika attends the University of Maryland Global Campus and is looking into internships with the National Institute of Health (NIH). She is currently assisting youth, helping them stay mindful while attending school in virtual classrooms.
Her biggest tip for mindfulness? Practice gratitude.
Anthony is researching graduate programs with a possibility of staying at his current school Florida State University. He also considers William & Mary and Princeton viable options for him as he continues his education.
While he admits internships can be tough to find right now, due to social distancing guidelines, he is in talks with his professors on the next steps to become a teacher's assistant.
Lessening the Financial Burden
Both students agree that The Eric Knellinger Presidential Scholarship will help them focus more on their education and less on tuition expenses. This focus will allow them to take full advantage of their time as students, progress their fields forward through research and pursue internships and graduate programs.
From everyone at USFCR, congratulations Anthony and Nishika!
Read more about how you can submit your essay or video for consideration in the next Eric Knellinger Presidential Scholarship.