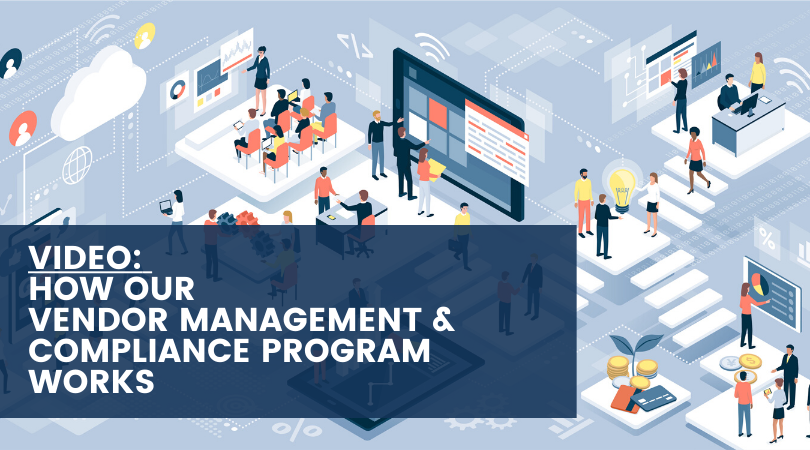 Are you a prime contractor looking for subs? Not sure that they are in compliance for federal contracting? Then check out US Federal Contractor Registration's Vendor Management & Compliance Program by watching the video below.
Watch Now
Stay Current on Government Contracting
For more videos, click the "Videos" tag below. To get the latest government contracting updates, subscribe to the USFCR blog. This video and others produced by USFCR can also be found on YouTube.