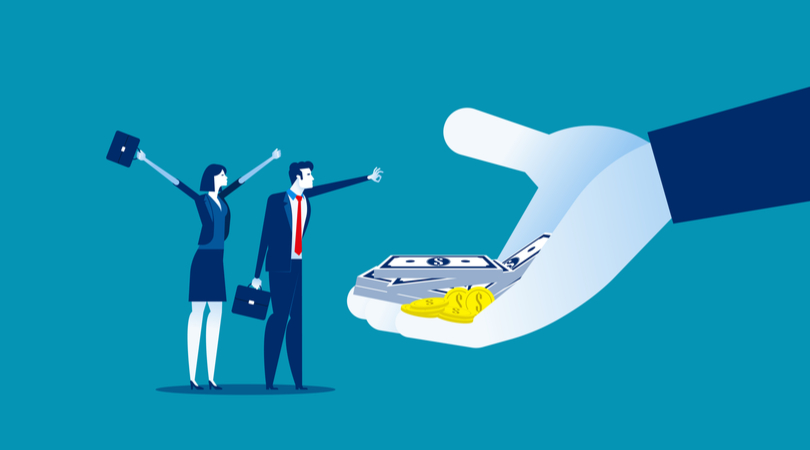 USFCR Academy Live: Wage Determinations & The Non-Manufacturer's Rule
Pricing a government contract for services and brokering requires some specific federal acquisition regulation knowledge. With services, you'll have to consider wage determinations. With brokering, you should understand the non-manufacturer's rule.
What are Wage Determinations?
Similar to minimum wage requirements that your state may enforce, federal contracts enforce wages for service contracts using wage determinations.
Government contracting is one of the most heavily regulated spending sectors in the world, but don't let that deter you from entering this market. USFCR Academy will help you understand all of the regulations you need to know to make it work.
Webinar Topics
On this webinar you will learn how to price contracts for services and brokering in construction and non-construction industries. This involves an understanding of wage determinations, how to search for your wage determinations on betaSAM (legacy: WDOL) and then applying them to your pricing. Brokering is included as a topic too as there are special advanced pricing considerations which vendors should understand.
Types of Wage Determinations

Davis-Bacon Act
McNamara-O'Hara Service Contract Act (SCA)
Collective bargaining agreements (CBA)

Using betaSAM to find wage determinations (legacy: WDOL)
Applying this research to your pricing - Federal Acquisition Regulation (FAR) labor laws
The non-manufacturer's rule for brokers
This is an advanced pricing webinar. If you would like to start with a basic pricing webinar, watch part 4 of our Proposal Writing 101 series.
Take Action
Registering for a webinar is one thing. Using this information to win federal contracts is the goal though, right? Before you register for and watch the webinar below, sign up for your business qualification with a Registration & Contracting Specialist.
Your Host for This Webinar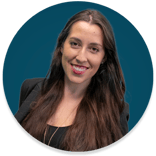 Anna Rose
Please complete the form below to register for this webinar.
Email your topic questions now to

academy@usfcr.com

and we'll answer them in the live Q&A session.