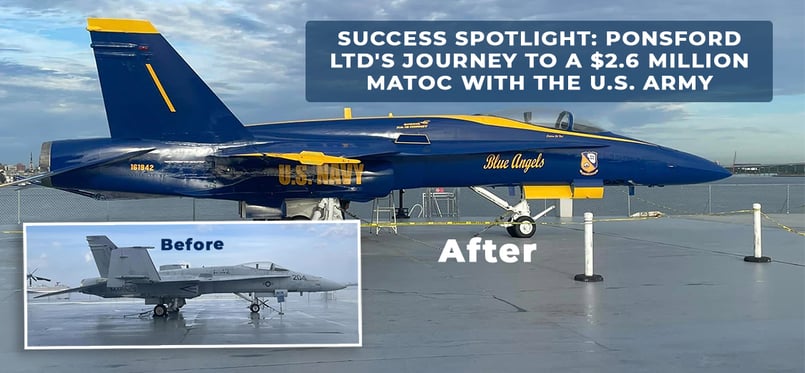 Ponsford LTD is a distinguished company specializing in restoration, conservation, condition stabilization, hazardous materials reduction, and the repair of macro-scale Military Artifact Collection items. With a reputation for excellence, Ponsford LTD has been entrusted with preserving and conserving significant historical artifacts at the finest museums, parks, and municipalities worldwide.
At Ponsford LTD, they recognize the profound significance of these artifacts as tangible links to our Military history and are dedicated to safeguarding them for future generations. With a meticulous approach and a commitment to maintaining historical accuracy, they strive to breathe new life into these cherished pieces while respecting their authenticity and historical context.
They were recently awarded a MATOC with a value of $2,650,752.00 for the U.S. Army Contracting Command - Detroit Arsenal macro-scale Army Artifact Collection items owned by and to support the U.S. Army Center of Military History (CMH) and Army Museum Enterprise (AME) System. And the cherry on top: their winning proposal was crafted with the expertise of USFCR's bid writing program.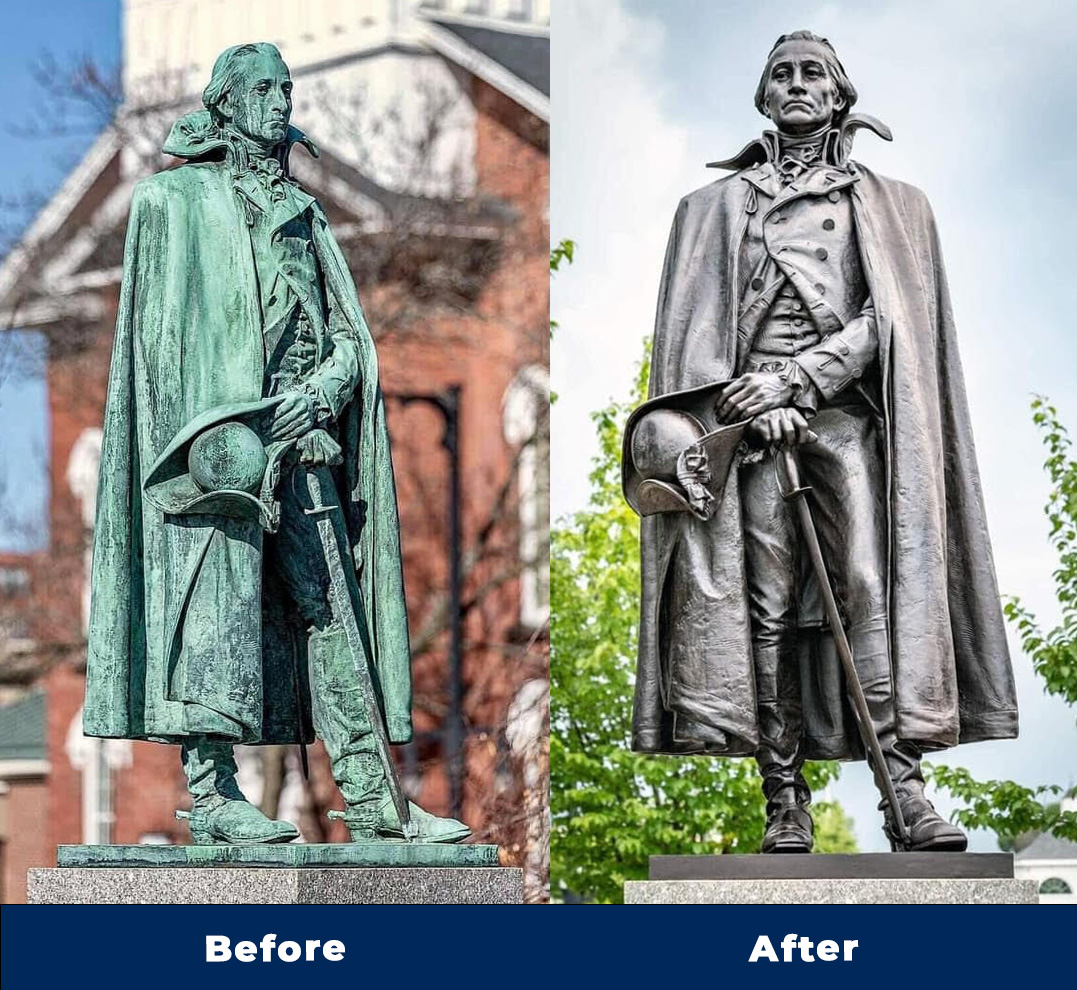 How USFCR Can Help
The federal market space is ripe with opportunities for businesses like yours. Don't let the chance to make a difference and grow your business slip through your fingers.
Contact us today to get started on your journey in federal contracting. To speak with a Registration & Contracting Specialist about Disaster Relief Contracts: