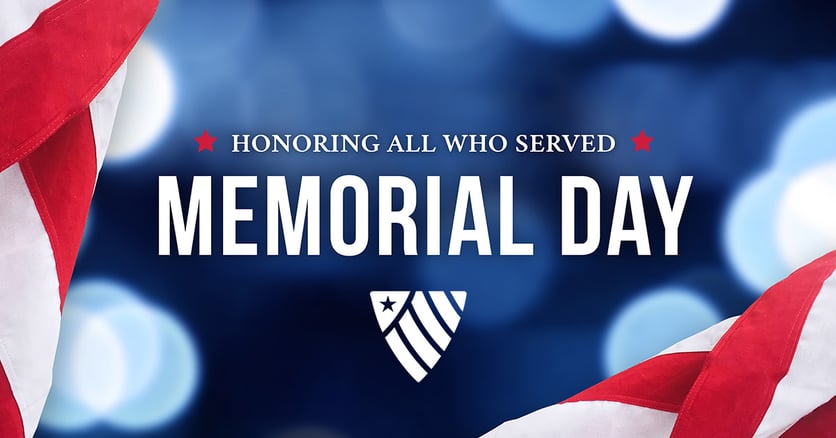 Understanding Memorial Day goes beyond backyard barbecues and the beginning of summer. Let's clear the air and find out what this day truly signifies.
A Day of Honor and Remembrance
At its core, Memorial Day is a tribute to the brave individuals who made the ultimate sacrifice for their country. It is about taking a pause from our everyday hustle and bustle to acknowledge the cost of the freedoms we often take for granted.
History Unveiled
Born from the ashes of the Civil War, the origins of Memorial Day initially termed Decoration Day, lie in a divided America's collective grief. The day was intended for decorating the graves of fallen soldiers with flowers, wreaths, and flags. However, over the years, its observance has evolved. It became known as Memorial Day and was declared a federal holiday in 1971.
Modern Day Observance
Today, the gravity of Memorial Day extends beyond decorating graves. It includes sharing stories of fallen soldiers, participating in parades, and engaging in quiet reflection. The day also sees the display of the American flag at half-staff until noon, a national moment of remembrance at 3 PM local time, and the decoration of the graves of fallen servicemen and women.
The Continued Relevance of Memorial Day
In the whirlwind of modern life, Memorial Day grounds us by reminding us of the sacrifices that underpin our way of life. It allows us to connect with our nation's history and reaffirm our respect for those who died serving it.
In essence, Memorial Day is a day of collective reflection and gratitude. As we navigate the realms of federal contracting and champion initiatives like the Service-Disabled Veteran-Owned Small Business (SDVOSB) program, we hold dear the spirit of service that this day embodies. By honoring the past, appreciating the present, and inspiring future generations, we ensure that the sacrifices of our fallen heroes continue to be a guiding force in our work.
So, this Memorial Day, as you delve into the complexities of federal contracts or consider the benefits of the SDVOSB, take a moment to reflect on the service and sacrifices of our nation's brave men and women.
To speak with a Registration and Contracting Specialist, Call: (866) 216-5343