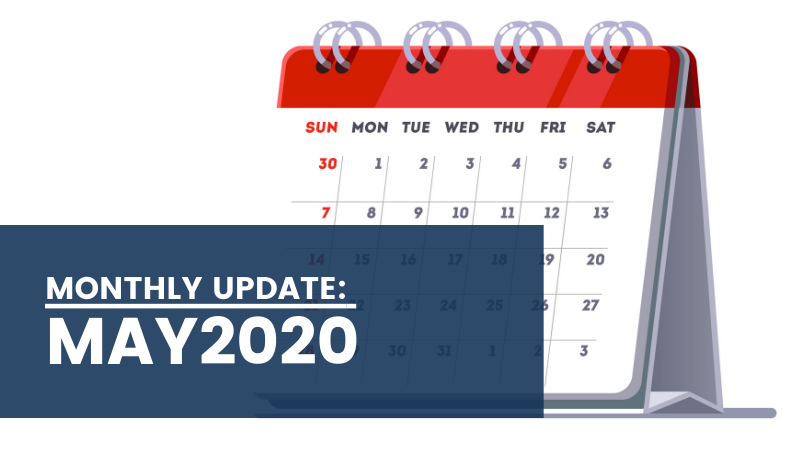 May 2020 was an unprecedented month for businesses, but federal contracting has continued to grow... and we haven't slowed down either! Watch our first ever monthly update video now for your month, in 5 minutes.

Federal Contracting in May 2020
USFCR Content May 2020
Get caught up on all of the latest webinars, blogs, Meet Us Mondays, from May 2020 and get a sneak peak at what's coming next.
Webinars
Blogs
Videos
Meet Us Mondays
On the Horizon