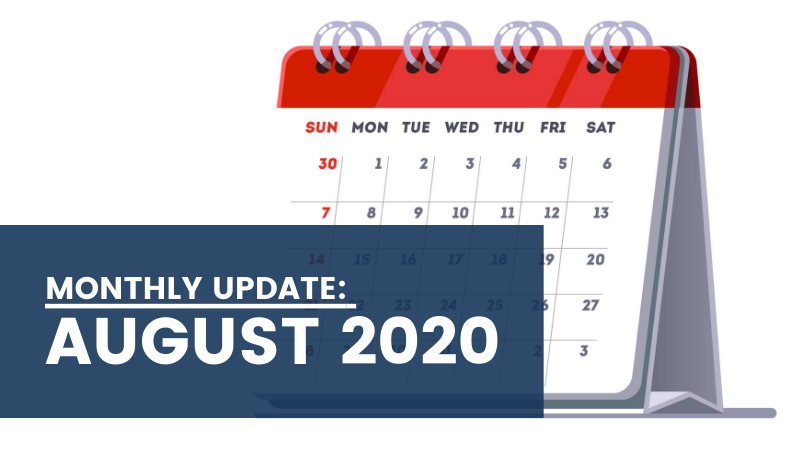 Hi USFCR Blog Subscriber, here's your monthly update from US Federal Contractor Registration (USFCR) of federal contracting information, including webinars, articles, videos, and podcasts. Enjoy!
Blast from the Past!
Did you miss our three-part government contracting webinar series? Catch up on demand now.
August Webinars
USFCR Academy
Blogs From Last Month
#MeetUsMonday
On the Horizon
Veteran-owned small businesses (VOSBs) have one of the biggest advantages in federal contracting. Learn about veteran opportunities September 17th at 11 AM ET, in USFCR's live webinar.
As always, USFCR is here to help. If you have any questions or if we can help you with your registration or contracting needs, please call us at (877) 252-2700, Monday-Friday, 9:00 AM – 5:00 PM ET.

Until next month,
Your USFCR Team